Welcome !
A trusted provider of Lab Instrument, Lab Chemicals, Laboratory Chemicals and Glassware..
About Us

Chemstar Lab Solutions LLP, as the very name of the company implies, is a provider of lab solutions. Almost everything needed in the lab is provided by our company, right from Lab Chemicals, Laboratory Chemicals, Laboratory Glassware to Laboratory Instruments. Ours is an emerging name in the field, introduced recently in the year 2018. Operating as a trader, our business entity is amassing a number of customers, given to the reasonable price, effectiveness & long storage life of our products; our transparent trade policies, and professional approach.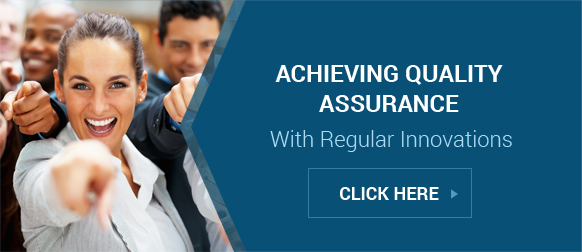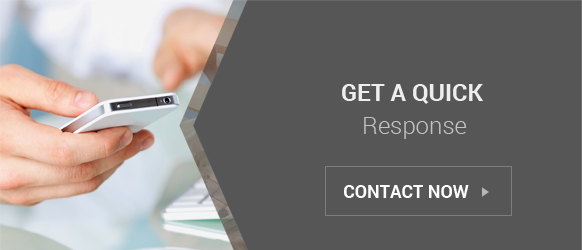 The comprehensive range we deal in encompasses
Methanol, Nitric Acid, Sulfuric Acid, Mercuric Nitrate, Filter Papers, GMF Filter, Membrane Filters, Sterile Surgical Gloves, Lab Chemicals, Laboratory Chemicals
and a lot more. These lab utility products are time and again sourced by the customers from industries, like:
Chemicals
Petrochemical
Pharmaceutical
Cosmetics
Automobile
Food Processing
Everything customers find at our company is sourced from trusted vendors, who are known for supplying superior quality products like as Lab Chemicals, Laboratory Chemicals. The vendors selected by our procurement personnel have a reputation in the market, for employing latest technology, inspecting the products and supplying on timely basis. The products we receive are checked by our personnel, to make sure they are up to the mark. If case the products are not upto the mark, they are returned to the vendors. Procurement team also audits the production units of vendors to make sure they formulate and manufacture products according to the prevailing standards of the industry. It is due to these vendors, customers prefer working with Chemstar Lab Solutions LLP for timely execution of orders, product quality and quality packaging.
Warehousing & Packaging

The office and warehouse of Chemstar Lab Solutions LLP is located in New Delhi, India. In the warehousing unit, the lab essentials are procured, stored and supplied. There is an arranged order in which all our products are stored in the unit. To load and unload the products, we use material handling equipment.

Customer Satisfaction

We have been true to our commitment to serve customers' demand for quality, cost and delivery, since the establishment. Right from selecting the vendor to doing audits regularly, our personnel make sure quality approved goods are procured from the vendors and then supplied to customers. To supply the orders within short period of time, our logistics team find the shortest route to reach customers.
Chemstar lab solutions LLP
R 30, 1st Floor, Inderpuri, New Delhi - 110012, India
Phone :+918045479059
Mrs Pragya Kaintura (M.D.)
Mobile :918045479059